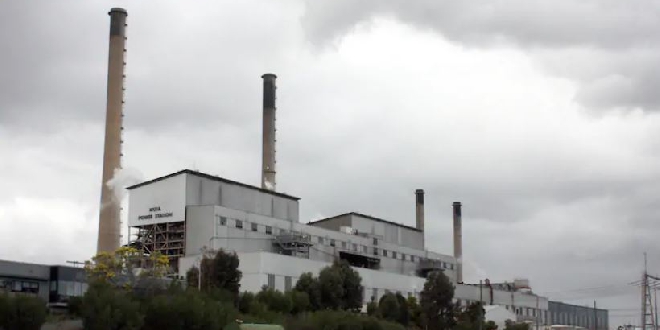 PIC: WA News
Up to 80 workers will lose their jobs at Collie's Muja power station.
On Monday, the State Government announced two of the four operating units will be shut down from October 2022.
Premier Mark McGowan said to keep the units operating beyond that date would cost WA taxpayers an additional $350 million.
"It no longer makes sense to keep the Muja C units operational. They are expensive to run, and demand for electricity from the units is declining dramatically," he said.
"Keeping them open will lead to higher power bills for Western Australians and put our stable electricity supply at risk."
It is expected around 30 workers will be affected by the closure of the first Muja C Unit 5 on October 1, 2022.
A further 40-50 workers will be impacted by the Muja C Unit 6 closing on October 1, 2024.
The two Muja D units, Collie Power Station and Bluewaters will continue to operate.
"We will be working closely with Synergy to ensure all workers impacted by the closure will be supported and options are available, depending on their individual needs and future plans," Mr McGowan said.