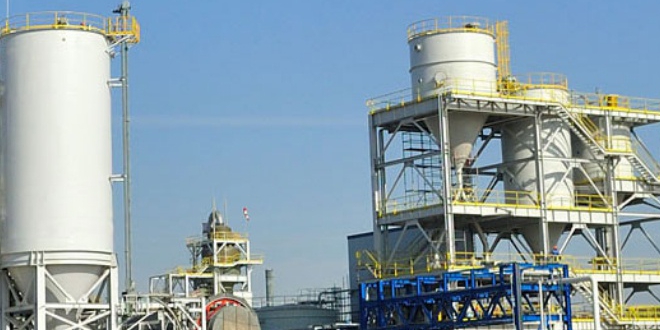 PIC: tianqilithium.com
Capacity at the Tianqi Lithium processing plant in Kwinana will double under a $300 million expansion and create up to 60 new operational positions in Perth's south and WA's South-West.
The project will take spodumene from the Greenbushes mine south-east of Bunbury and process and refine it into battery-grade lithium hydroxide for export.
The McGowan Government has welcomed Tianqi Lithium's final investment decision to expand its processing plant currently under construction at Kwinana.
Construction on the $400 million Stage 1 commenced in October 2016, with an initial production capacity of 24,000 tonnes per year.
The Tianqi board has now approved a $300 million second stage for the project, doubling the annual capacity to 48,000 tonnes.
Stage 2 is expected to commence construction immediately, extending work for the existing pool of up to 500 construction workers working on the current project.

Permanent positions on the completed processing plant are expected to grow from more than 115 to more than 175 as part of the expansion.

Premier Mark McGowan said demand for lithium continues to grow, fuelled by its use in renewable energy storage and electric car batteries.

"Combining work at the processing plant and the mine, the growth in Tianqi's operations is expected to create more than 735 construction and operational jobs for workers in Perth's south and WA's South-West.
Tianqi Lithium Australia's General Manager Phil Thick said ordering of components and equipment for Stage 2 will start in earnest now.
"The Board's unanimous support for this Stage 2 expansion is a huge vote of confidence in our Australian operations and will see the company spearheading the Western Australian lithium industry.
"Orders for long lead items and large pieces of equipment are already being placed and construction contracts being signed."
Stage 1 construction of the lithium hydroxide processing plant is expected to be complete late next year and the expansion towards the end of 2019.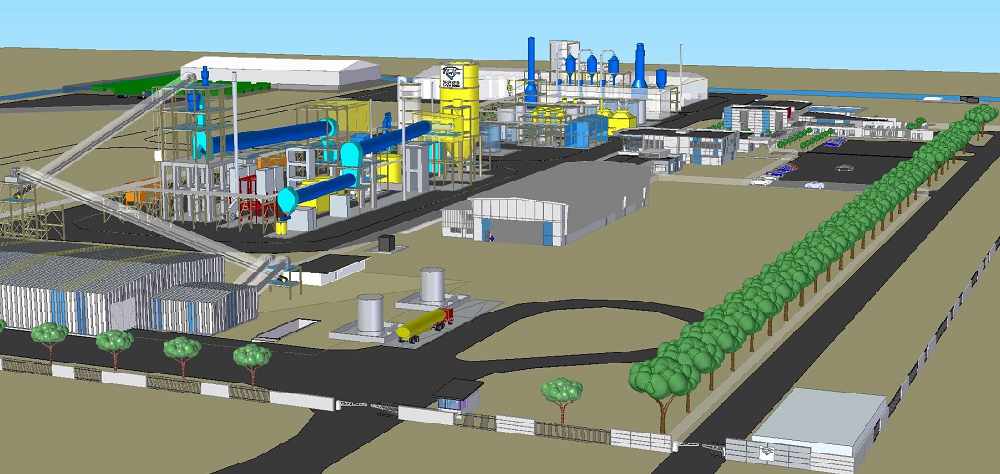 The plant will use high grade lithium concentrate feedstock, sourced from the Talison Lithium Greenbushes mine and will commence operation to supply a global customer base at the end of 2018. PIC: tianqilithium.com