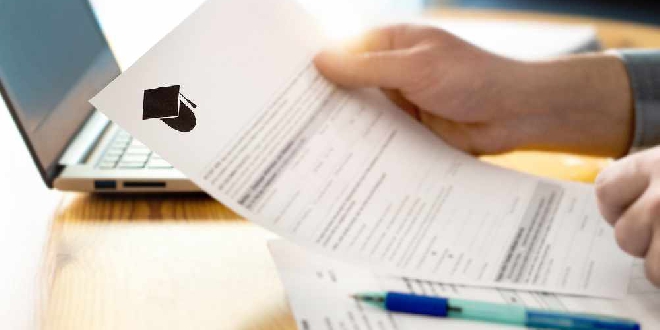 Landgate's Graduate Program has returned for the first time in almost a decade, allowing graduates the opportunity to develop their skills at Australia's most innovative government agency.
The program has two streams available - technical and generalist - and is a structured 12-month placement.
Technical graduates will need a qualification in either property and/or valuations and will spend most of their time working in their chosen field of study.
Generalist graduates will be accepted from any field of study to work on a variety of projects across the business - making use of their individual skills and interests.
Minister for Lands and Aboriginal Affairs Ben Wyatt said it provides a good insight into the variety of jobs available in Government.
"Landgate's Graduate Program is a fantastic opportunity for the growing youth of WA to have a chance to build a career while learning new skills at an innovative government agency," Minister Wyatt said.
"I encourage all young people, but particularly those of Aboriginal and Torres Strait Islander heritage, who are interested in a rewarding career to apply for these positions."
Applications are now open for the 2020 Graduate Program, with work commencing in February 2020.
To apply, visit https://www.landgate.wa.gov.au/careers by 4pm on August 31.