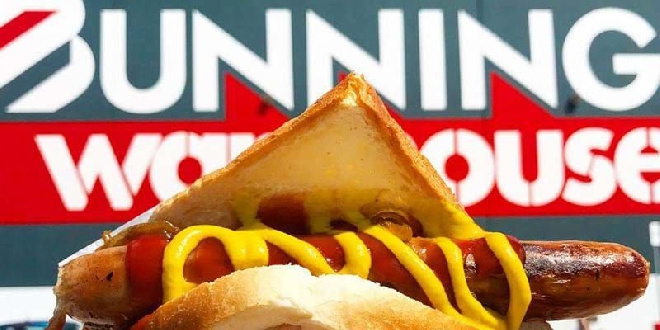 A local cheerleading company have been left devastated after their earnings from a sausage sizzle at Bunnings in Baldivis were stolen at the weekend.
The Cosmic Empire Allstars were fundraising at the Bunnings store on Saturday when at around 3.45pm a man took the money box containing around $1200.
"We are so saddened and angered that someone could be so callous and that everyone's hard work yesterday has been for no financial gain now," a Facebook post from Cosmic Empire Allstars read.
"We have made sure the ladies were all ok, there was no violence involved, but I'm sure you'll all agree it was a scary and violating experience for them."
The man is described as Caucasian, aged in his 30s, with a stocky build and was wearing a mask and high-vis shirt with FSU on it.
It is understood the man was driving a stolen car belonging to a member of the Royal Australian Navy.
Anyone with information is urged to contact Crime Stoppers on 1800 333 000.