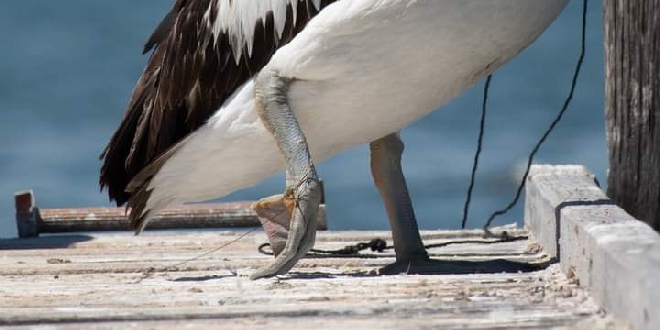 PIC: Joanne McVey
The Western Australia Seabird Rescue are currently searching for an entangled pelican in the Mandurah area.
A fishing hook and line is wrapped around its leg, but rescuers have not been able to capture the bird.
"This must be very painful for the bird but somehow it can still manage to take off & fly," the Western Australia Seabird Rescue posted on their Facebook page.
"It is understandably wary & has evaded capture so far, but we will persevere."
Anyone who sees the pelican is asked to call 6102 8464.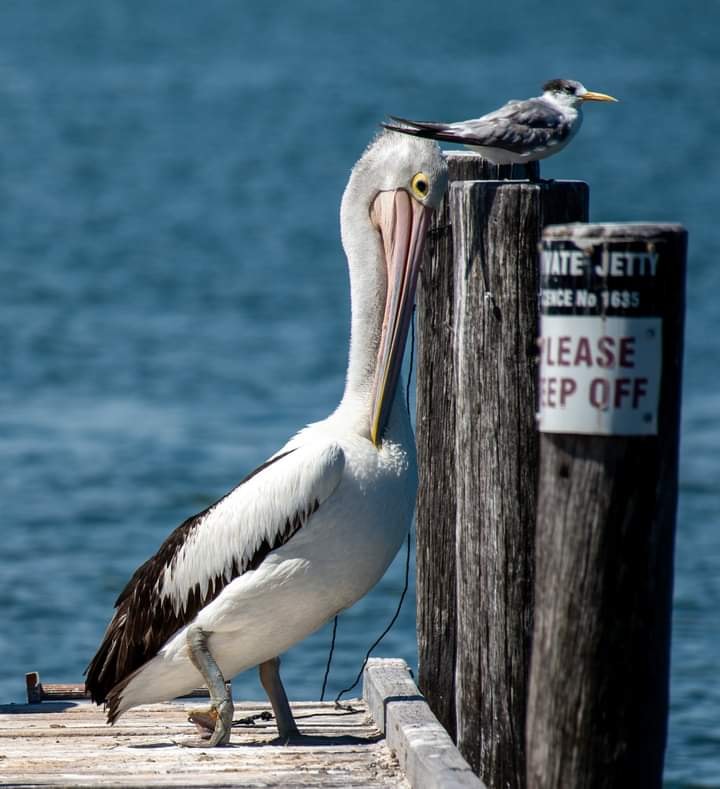 PIC: Joanne McVey