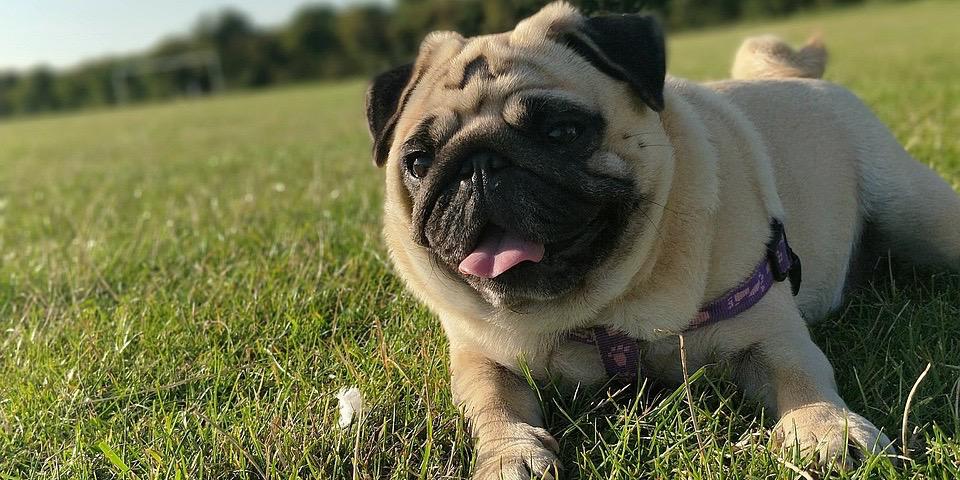 PIC: Pug from file
Aussie vets have expressed concern about the welfare of some popular dog breeds as breeders sacrifice health for appearance.
The Australian Veterinary Association in conjunction with the RSPCA are running a campaign called Love is Blind to raise awareness of the health implications faced by popular dog breeds when bred to pedigree "breed standards".
AVA President Dr Paula Parker said, "Some of our most popular breeds, including French Bulldogs, Pugs and British Bulldogs, are suffering serious health issues because they've been bred to look a certain way."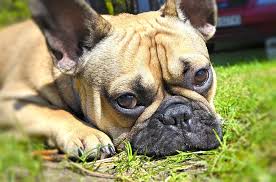 PIC: French Bulldog from file
She said breeding these dogs to have certain traits, including flat faces or shorter legs, causes them to suffer a number of challenges, including chronic respiratory disease, skin infections, eye problems, spinal disease and an inability to give birth naturally.
Pedigree dogs with very short muzzles generally have serious difficulty breathing as the length of their muzzle has been progressively shortened through selective breeding, but the soft tissue inside is not reduced, blocking their airways.
These dogs endure the constant and excruciating sensation of being suffocated, some faint or collapse especially during exercise or when excited.
Some dogs overheat, sometimes fatally, while others suffer chronic sleep deprivation and are forced to sleep sitting or standing up because of breathing problems.
"Unfortunately, as vets, we tend to see these dogs at a point of crisis. Working in an emergency practice it's not uncommon for me to see an ICU full of brachycephalic dogs that need urgent medical attention because they can't breathe - particularly in warmer months," Dr Parker said.
Some of these breeds are also bred to have larger heads, causing massive complications when giving birth.
British bulldogs, French bulldogs and Pugs are deliberately selected for a large head, broad shoulders and narrow pelvis, which means the pup's head and shoulders are too large to fit through their mother's pelvic canal causing major birthing problems.
More than 80 per cent of British Bulldog puppies have to be delivered via caesarian section.
Other breeds such as Dachshunds and Corgis are bred for disproportionately short legs, resulting in serious spinal and neurological problems causing severe pain and difficulty walking.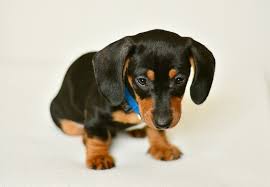 PIC: Dachshund from file
These problems often lead to paralysis, which means major surgery or even euthanasia.
The problem isn't limited to Australia, as the popularity of these breeds increases worldwide.
Through the Love is Blind campaign the AVA and RSPCA are hoping to encourage the community to address these welfare concerns and change the breed standards to promote health and welfare over appearance.
To find out more about the Love is Blind campaign check out https://loveisblind.org.au