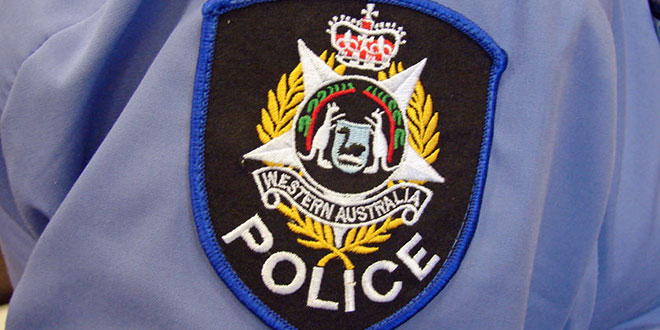 PIC: File
Mandurah Detectives have charged a 31-year-old man over a series of offences in the Peel and South West regions.
On November 20, around 12.40pm the man allegedly led police on a pursuit through Meadow Springs, San Remo and Mandurah while driving a Suburau Forrester.
During the chase he allegedly tried to hit a police officer with his car.
Between 11am and 1.30pm on November 26, the man allegedly broke into a property in Dixvale and stole a shotgun, a rifle, jewellery and other personal items.
Around 6.30pm on the same day the man was spotted by police driving the Subaru Forrester on the South Western Highway in Kirup.
He allegedly failed to stop for police and drove off.
The Subaru then drove over a tyre deflation device and the man abandoned the car on Cundinup-Kirup Road in Kirup and fled on foot into bush carrying the shotgun.
The man then allegedly pointed the shotgun at several officers multiple times as he tried to escape police who were chasing him.
The shotgun was wrestled from the hands of the man by a police officer before the weapon discharged.
Luckily, no one was injured.
Police searched the Subaru and allegedly found the stolen rifle under the rear passenger seat and an amount of jewellery.
The 31-year-old of no fixed address has been charged with three counts of endangering the life health or safety of a person, two counts of failing to stop, two counts of reckless driving to escape pursuit, two counts of possessing an unlicensed firearm, home burglary, stealing and being armed in a way that may cause fear.
He is due to appear before the Bunbury Magistrates Court today.