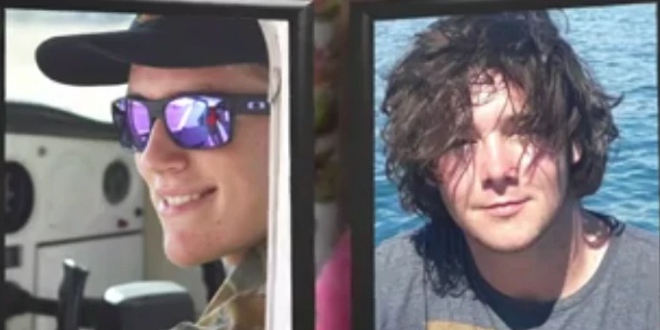 The October 6 crash claimed the lives of two Comet Bay students.
A 19-year-old man has been charged over last month's crash in Secret Harbour where two teenagers were killed after a car slammed into a tree.
Major Crash Investigators have charged a man following their investigation into a fatal crash on Friday, October 6.
The crash happened at about 7:30pm when a silver Toyota Supra Sedan was driving east along Secret Harbour Boulevard and crashed into a tree.
A 16-year-old male (rear passenger) received serious injuries and was conveyed by ambulance to Royal Perth Hospital.
A 16-year-old male (rear passenger) and a 17 year old male (front passenger) both received fatal injuries as a result of the crash.
A 19-year-old man from Barragup has been charged with two counts of dangerous driving occasioning death and one count of dangerous driving occasioning grievous bodily harm
He is due to appear in Mandurah Magistrates Court on Tuesday, November 28.