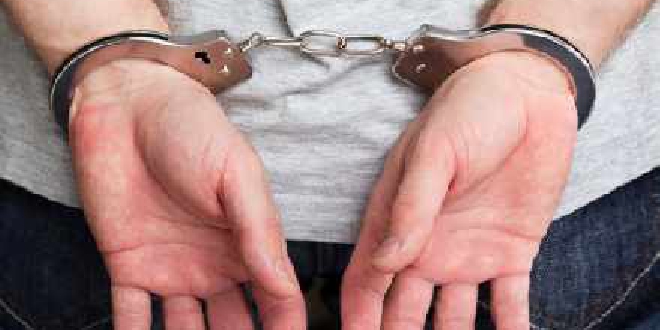 A man has been charged with the sexual assault of a 10-year-old boy at an amusement venue in Mandurah.
Police will allege the 45-year-old man indecently and sexually assaulted the boy between March 2010 and April 2010.
"The man was employed at an amusement site in the Mandurah area at the time, with the offences allegedly occurring at the site," said a WA Police spokeswoman.
The man has been charged with three counts of indecently dealing with a child under 13 and one count of sexually penetrating a child under 13.
He will appear in the Perth Magistrates Court today.
If you are or have been a victim of child sexual abuse, or if you have information about someone being abused, please contact police on 131 444.