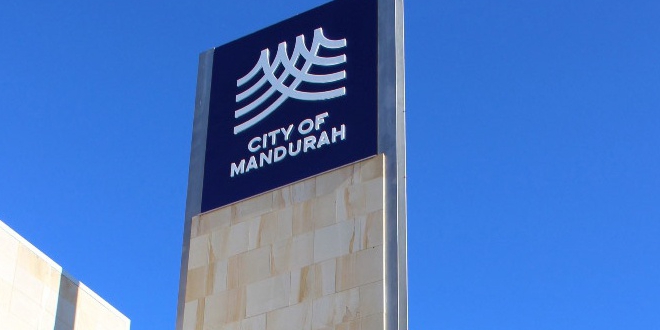 PIC: File
A Mandurah couple have had to euthanise their dogs following a vicious attack on a woman which left her with serious injuries.
The 34-year-old woman and 26-year-old man appeared in Mandurah Magistrates court today, where they both pleaded guilty to dog attack charges.
The woman also pleaded guilty to having an unregistered pet at the time on the incident.
The court heard on January 13, 2021, the couple's American Bulldog and Bullmastiff cross escaped their Dawesville property by digging under the fence.
The Bulldog first ran past the victim, who was out walking in the area, and blocked her way before charging her and latching down on her shoulder.
The weight of the animal pulled the woman to the ground, where it continued to bite into her shoulder moving on to her neck and down to her hip.
At this point the second dog joined in biting into the victim's arm before both animals began dragging her down the road.
City of Mandurah Prosecutor Adam Watts told the court the woman believed she was going to die before people came to her rescue pulling the dogs off her.
Mr Watts said the woman, as a result of the incident, received severe lacerations and puncture wounds to her shoulder, neck, hip and thighs as photographs of the injures were handed up to Magistrate Leanne Atkins.
Magistrate Atkins took into account the couples early guilty pleas and the fact both animals were put down but also considered the impact the incident would have had on the victim.
"I can only imagine her fear," she said.
Both were fined $2000 with $991.70 to be paid to the City of Mandurah.
Their spent conviction request was denied.