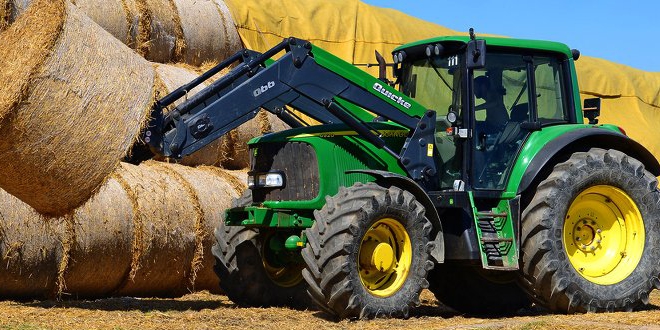 PIC: File
Two Mandurah men have been charged over a series of thefts in Pingaring.
Darren Riley and Craig Stone are alleged to have stolen up to 250 thousand dollars worth of property from farms in the Pingaring area over the holidays.
One of the accused was a former friend, farmer and neighbour.
Kulin farmer and victim Harry Hodgson told ABC South West that he felt betrayed.
"We had an inkling that it was someone who knew the area very well because they were very well prepared," he said.
"Justice will, hopefully, come out of it, because it was incredibly inconvenient and very hurtful to myself, other farmers and the community in general."
Police have charged the two with 43 offences related to stealing, trespass and burglary.
They're due to appear in the Perth Magistrates Court next Friday.