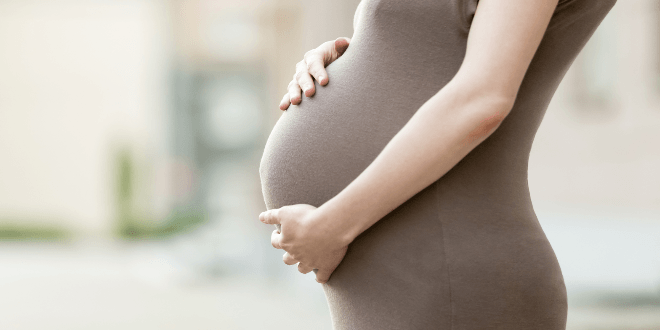 PIC: Bigstock
New figures have revealed the number of teenage mothers in Mandurah is up twice on the national average.
A report released today by the Australian Institute of Health and Welfare found nationally the rate of teenage births has decreased between 2005 and 2015, down to just 11.4 birthday per 1000 women from 17.5, but in Mandurah the rate seemed to be double that at 20.8 per 1000 women.
The highest rate of teenage motherhood in Western Australia was found to be in regional areas, in particular the Gascoyne and Goldfields, which recorded 41 teenage births per 1000 women.
In Australia teenage mothers, that is women who give birth when they're less than 20 years old, accounts for 2.7% of all mothers in the country.
The latest results found almost half the number teenage mothers were aged 19 at the time of giving birth, with 3,795 births recorded in 2015.
The AIHW report found mothers and their babies were more likely to experience broader disadvantage, have antenatal risk factors and have poorer maternal and baby outcomes during and after birth, than older mothers and their babies.
It was revealed one in four teenage mothers smoked after 20 weeks of pregnancy, and babies of teen mums were 1.2 times more likely to be born prematurely, as opposed to women who give birth between the age of 20-24.
AIHW spokeswoman Fadwa Al-Yaman told The West more babies born to teenage mothers were premature and likely to be admitted to a special care nursery.
"The outcomes for their babies are often poorer than for mothers just a few years older," Dr Al-Yaman said.
"The differences between teenage mothers and those in the slightly older age group is due in part to a large number of teenage mothers living in low socio-economic areas."
There were some positive outcomes for teenage mothers, with figures showing they were less likely to have gestational diabetes.
The need for a caesarean was also lower than that of older mothers.