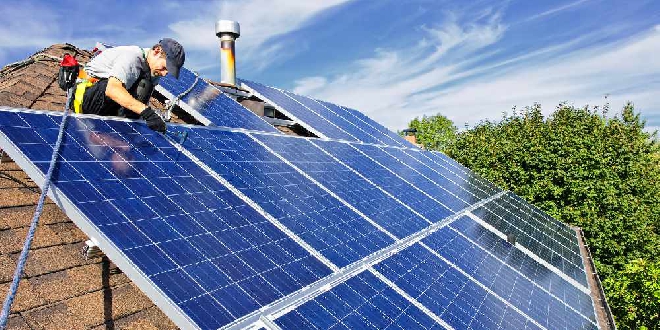 PIC: File
Mandurah is no longer WA's top solar suburb.
This year Baldivis took out top honours followed by Canning Vale and Ellenbrook.
New figures released by Western Power reveal there are over 250,000 residential properties in the Perth metro area now with solar – that's roughly 1 in 3 homes.
"When you add the total generation capacity of all the solar panels in Perth, it's just over 1 gigawatt (1 billion watts)," read a statement from Western Power.
"To put it into perspective, that's enough energy to power 212 super pits or nearly half a million kettles and hair dryers (two of the most energy-hungry appliances in homes)."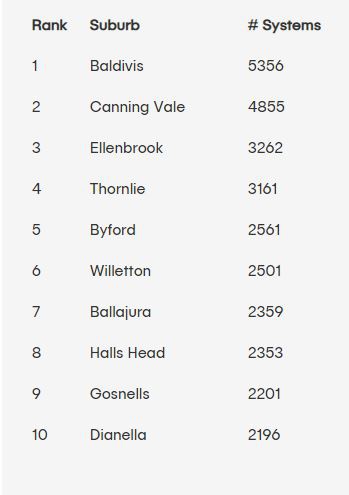 Note - Rankings based on total number of properties with solar power connected to the Western Power network. Current data is from the Jul-Sep 2019 quarter.