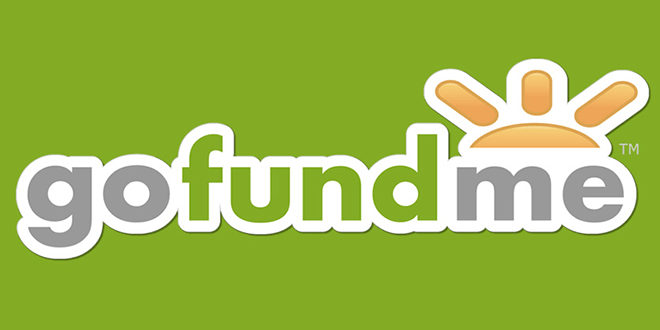 Mandurah is one of the most generous areas in the country according to GoFundMe.
The social fundraising platform has released a list of Australia's most generous locations.
In WA it includes Mandurah, Perth, Geraldton and Armadale.
New figures show Australians have raised over $145 million for personal causes on the platform with more than 1.4 million donors contributing to a wide variety of causes.
GoFundMe CEO Rob Solomon said it highlights the generosity of Australians, particularly in regional areas with even more people across the Peel region getting behind local causes and charities on social fundraising sites.
All up West Australians have donated more than $15 millon to campaigns.