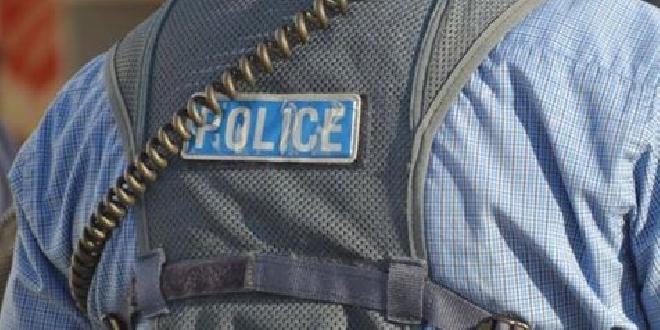 Mandurah Police have formed a new team targeting several shopping centres starting with Mandurah Forum where 10 people have been caught stealing,
Police conducted an operation in Mandurah Forum on Thursday along with covert officers in major retail stores.
The late night shopping blitz resulted in 10 people being charged with stealing offences while others were cautioned.
Items stolen ranged from a bag of lollies to household goods and makeup.
Mandurah Police said one person tried to walk out with a trolley load of goods worth $270 without paying.
Police will conduct similar operations at Halls Head Central and the new Lakelands Shopping Centre.
Mandurah LPT7 conducted an operation in the Mandurah forum today with 10 people caught stealing. #caughtredhanded pic.twitter.com/5HrIlLH8mY

— Mandurah Police (@MandurahPol) July 6, 2017