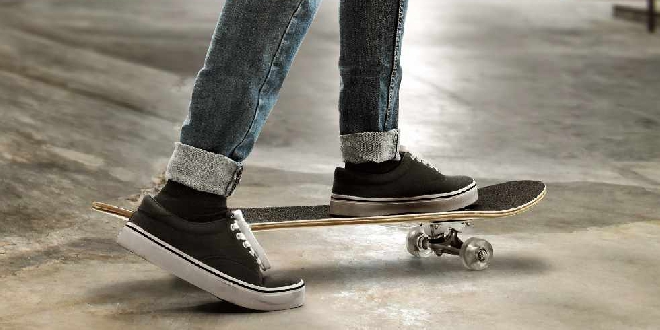 PIC: BigStock
Local skaters, BMXers and scooter-riders will have the opportunity to compete for a regional place as part of the Australian Skate Park League series held at Mandurah Skate Park on Wednesday. 
Held in partnership with YMCA Action Sports, Skate Australia and City of Mandurah, the family-friendly event is expected to see 40 locals from ages 5 and up compete.
YMCA Action Sports Specialist Lily Smith said the competition was a chance for young locals to showcase their talent.
"There are some amazing up and coming skaters, scooter-riders and BMXers," she said.
"These competitions give them the spotlight they deserve.
"The series presents a great opportunity for young skateboarders to harness their skill and progress through a structured national pathway."
The Australian Skate Park League hosts more than 100 events each year, making it the biggest and most established grass roots skateboard, scoot and BMX series in Australia.
For more information, visit the event page.
Details of competition:
Date: Wednesday 22nd January
Time: 11:00am – 4:00pm
Location: Mandurah Skate Park, Pinjarra Road
Heat times:
- Scooter 11am (14 & Under, 15 & Over)
- BMX 12:30pm (14 & Under, 15 & Over)
- Skate 1:30pm (12 & Under, 14 & Under, Open Male, Open Female)