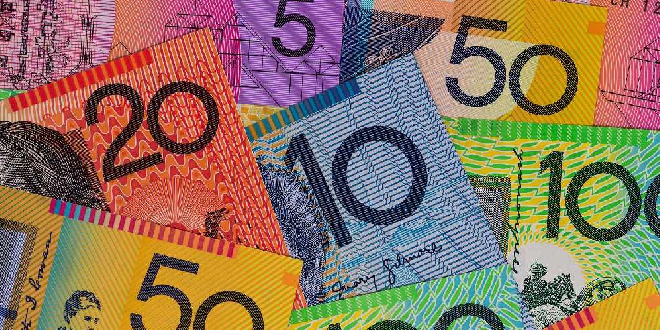 Mandurah residents have lost track of nearly $31 million in retirement savings making it the number one hot spot in the state for lost super.
Across Western Australia there is a staggering $1.3 billion in lost super.
Westpac superannuation spokeswoman Hannah Oakhill said there were many reasons people lost track of their super.
"You are especially vulnerable to lost super if you have recently moved homes, changed jobs or married," she said.
"In fact we know from what our customers tell us that they put off searching for super because they think it will take a long time, but this isn't actually the case.
"Super can be found in a few minutes."
Western Australia's lost super hot spots are:
1. Mandurah ($30.9 million)
2. Kardinya & Spearwood ($26.5 million)
3. Success ($25.8 million)
4. Wanneroo ($24.8 million)
5. Joondalup ($24.6 million)
To help Western Australians to take rein of their super, Westpac recently launched SuperCheck to help customers to find and sort all of their super easier and faster.
So far more than 11,000 customers in Western Australia have run a SuperCheck helping them to rein in more than $24 million in super.