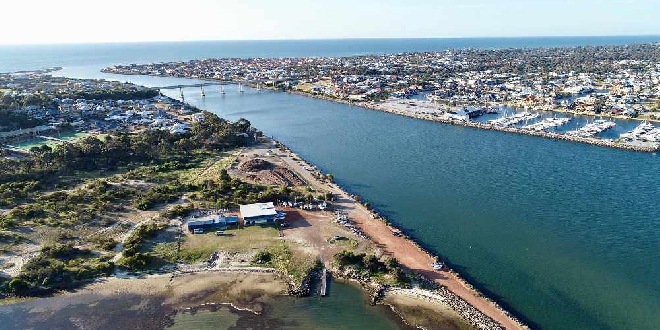 PIC: Estuary Guardians Mandurah/Facebook
Locals are being encouraged to attend Mandurah's largest clean-up on Saturday.
The event is being held as part of Tangaroa Blue's 2019 Beach Clean-up Event, which runs along the entire coast of Western Australia.
Calls for local cleans came after the death of 18-month-old dolphin calf Luca, that died as a result of becoming entangled in fishing line three times.
The clean-up will be targeting the beach and foreshore areas that are collecting rubbish, as well as the problem jetties and platforms accumulating fishing line in the water.
There will be two sites - the Dawesville Cut at the Port Bouvard Yacht Club and Creery Wetlands at Mariners Cove boat ramp.
It is advised to bring your own gloves and tongs to pick up rubbish, as there is a limited number that can be borrowed.
Once you've finished cleaning up, there will be a complimentary sausage sizzle and cold drink .
For more information, visit the Facebook event page.