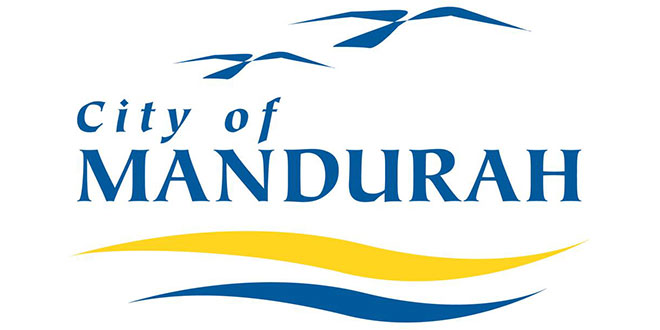 PIC: File.
Read the statement from the City of Mandurah.
Sporting clubs in Mandurah have been working hard to stay connected and active during the COVID- 19 pandemic, with the City of Mandurah's Recreation Services team supporting them along the way.
With social distancing rules preventing players from physically gathering to practise or play their sports since March, many local clubs have kept their members, volunteers, players, sponsors and broader community engaged in other creative ways.
While sports competitions have been on hold, clubs have been making the most of the tough situation by offering online training and skill development courses, online games and competitions, home training demonstrations, virtual award presentations and celebrations of achievements.
They've also been using the opportunity to carry out facility maintenance and improvements.
The City has been working with Mandurah's 120-plus clubs during this time to make sure they have the information they need and let them know they are not alone.
The City's Club Connect program and two Club Development Officers have been helping local clubs navigate through this difficult time, including offering support, information, grants, advice, and free webinars for members.
A dedicated 'Club Connect' Facebook group has also been set up for clubs to stay connected and share information during the pandemic. Club committee members interested in joining the closed group can go to www.facebook.com/groups/mandurahclubconnect/
In light of the recent easing of some COVID-19 restrictions, the City is working with local sporting clubs and groups to safely resume activities in line with the State Government guidelines.
For more information about the City's Club Connect program, call 9550 3601, email clubconnect@mandurah.wa.gov.au or go to www.mandurah.wa.gov.au/services/club-support-program