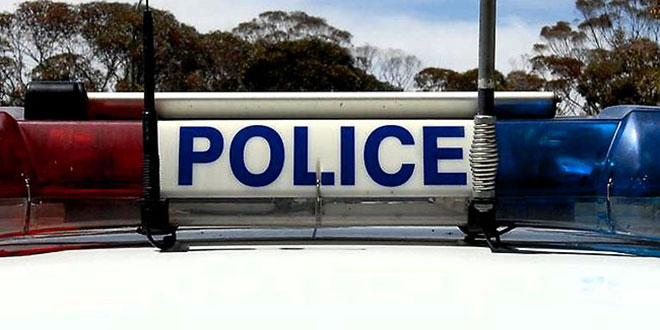 A person has stolen a vacant squad car during a robbery chase south of Perth.
A police car was used in an overnight joyride, which resulted in a crash and minor injuries to a second motorist, while Police were chasing a thief through the streets of Cloverdale.
Around 8.15pm on Tuesday police were called to the Cloverdale area in response to a burglary that was in progress.
South East Metro Officers stopped their marked Holden Commodore on Williamson Avenue to pursue the offender, who was seen running down the street.
The offender led Police through a number of properties before he was arrested in the backyard of a Hardey Road home.
During the chase an unknown person stole the police car.
At 8.30pm the Commodore rear-ended a black Toyota Camry on Wright Street where the offender fled the scene.
The driver of the Camry, a man in his 30s, was taken to Royal Perth Hospital with neck pain but was later discharged.
Officers are still searching for the person who stole and crashed the squad car.
A 29-year-old man from Ascot has been charged with aggravated home burglary and commit and stealing. He'll appear in the Perth Magistrate's Court today.
Police are appealing for anyone with information in relation to these incidents to call Crime Stoppers on 1800 333 000 or to make a report online at crimestopperswa.com.au