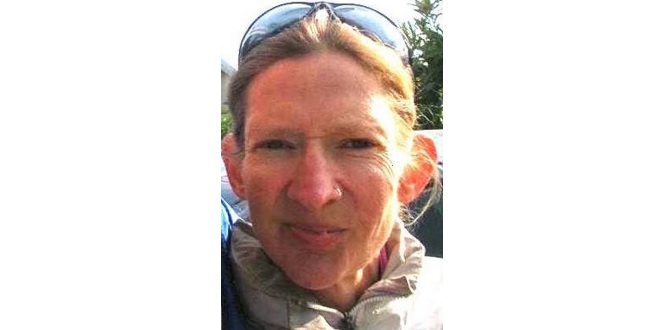 Police are renewing their appeal for information in relation to missing woman Carole Livesey amid suggestions she may be trying to travel to Broome or Bali.
Police are appealing to anyone that might have given Carole a lift to contact them after information they received suggest Carole may be attempting to travel to Broome or Bail.
Officers are also asking members of the public to check any holiday homes, vacant properties or boats that are moored (and easily accessible) that they have in the Mandurah and Rockingham areas.
Police have concerns for the 50-year-old woman who walked out of Rockingham Hospital on the afternoon of October 3.
A Mobile Police Facility was set up in Mandurah last week to take any information from the public after she was seen living rough in the foreshore area.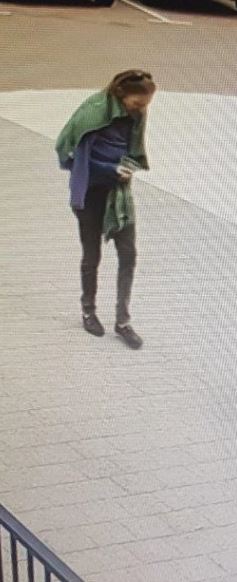 Mobile police set up at the Peel Community Kitchen on the corner of Gibson and Sutton Streets where a member of the public spotted Carole last week.