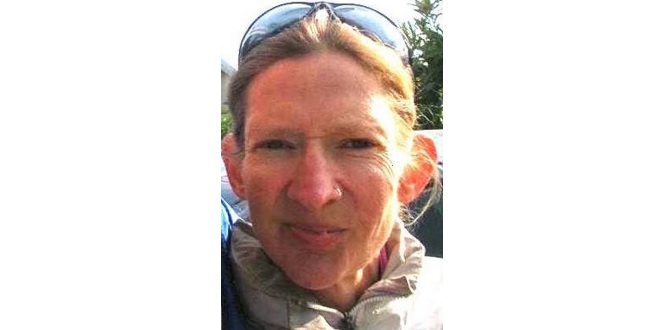 A Mobile Police Facility will be set up in Mandurah to take any information from the public about missing woman Carole Livesey who has been seen living rough in the foreshore area.
The MPF will be located at the Peel Community Kitchen on the corner of Gibson and Sutton Streets between 9:30am and 1pm today.
Police officers manning the MPF will be available to take any information from the public in relation to her whereabouts.
It follows several sightings of Carole in Mandurah over the last few days.
Police have concerns for the 50-year old woman who walked out of Rockingham Hospital last Tuesday afternoon, October 3.
Carole then went to the Waikiki Salvation Army where she had volunteered in the past and after some lunch she took off telling volunteers she was going to hitchhike home to Mandurah.
Her husband Chris Lampard has been driving around looking for his wife ever since.
Sergeant Paul Trimble from Rockingham Police said we know she is definitely in Mandurah.
"Possibly around the foreshore and in the area between the city centre and Mandurah Forum.
"We believe Carole is living rough in the Mandurah area and are seeking the help of the local community to keep an eye out and to report any sighting of her to 131444."
She was wearing a light blue shirt and black pants, she also had a blue cast on her right arm from shoulder to wrist set at 30 degrees and had a nose ring.
The clothing may have changed and it's possible the cast has been removed.
She is described as being 165-170cm tall, thin build, brown hair, blue eyes, light skin and speaks with an English accent.