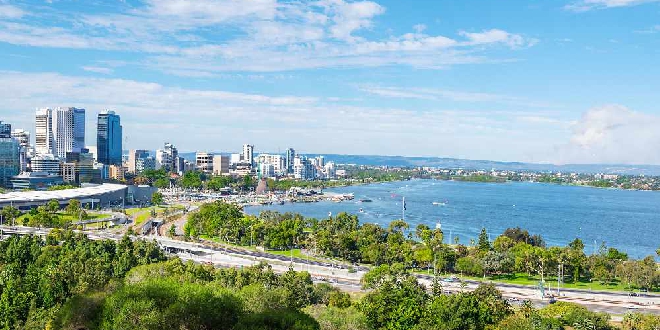 PIC: BigStock
Tourism in Western Australia is set to have another boost, with a new agreement between Tourism WA and Malaysian travel agency Corporate Information Travel.
The agreement will see some of Malaysia's top social media influencers creating content to promote WA, with a link to the CIT website where a range of WA holiday packages can be booked and paid for.
These packages include self-driven adventures to the State's South-West, Coral Coast and Golden Outback regions, as well as coach tours around Perth and the South-West.
Tourism Minister Paul Papalia said Malaysia ranked as WA's second-largest international market for leisure visitors, spending $125 million in our State in the year ending March 2019.
"We know there are certain things high value travellers from Malaysia generally look for in a holiday destination including world-class nature, along with fantastic local cuisine and produce," Minister Papalia said.
"We also know that Malaysians love self-drive holidays and our State is the perfect place to be explored by car."
The agreement also involves advertising of WA tourism in Malaysian cinemas, promotion of holiday packages through the Malaysian news site 'The Star Online', and discounts on Perth hotels and flights.
Minister Papalia also said growing tourism is the key to diversify the economy, develop business opportunities and create jobs.
"Increasing the number of people travelling here from overseas will help achieve those objectives, which is why we committed an extra $12 million to Tourism WA's international marketing activity," Minister Papalia said.
"It is the biggest international marketing push in the State's history and we hope to see thousands more people come to WA as a result of this surge in activity."
The agreement also includes the opportunity for WA to feature at the Malaysian Association of Tour and Travel Agents Fair in March 2020.