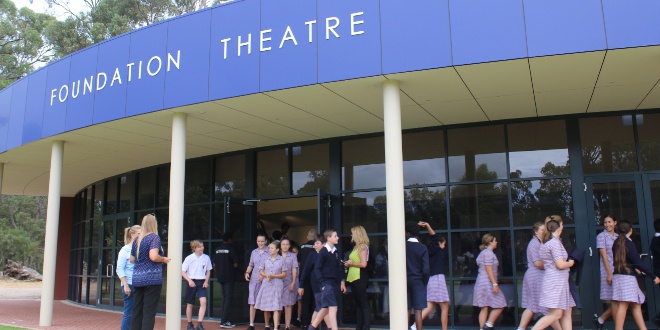 PIC: Supplied
Federal funding will give students and staff at Foundation Christian College full use of a new theatre and performing arts centre.
A $750,000 capital grant from the Turnbull Government has seen the construction and now grand opening on a new performance space and theatre at the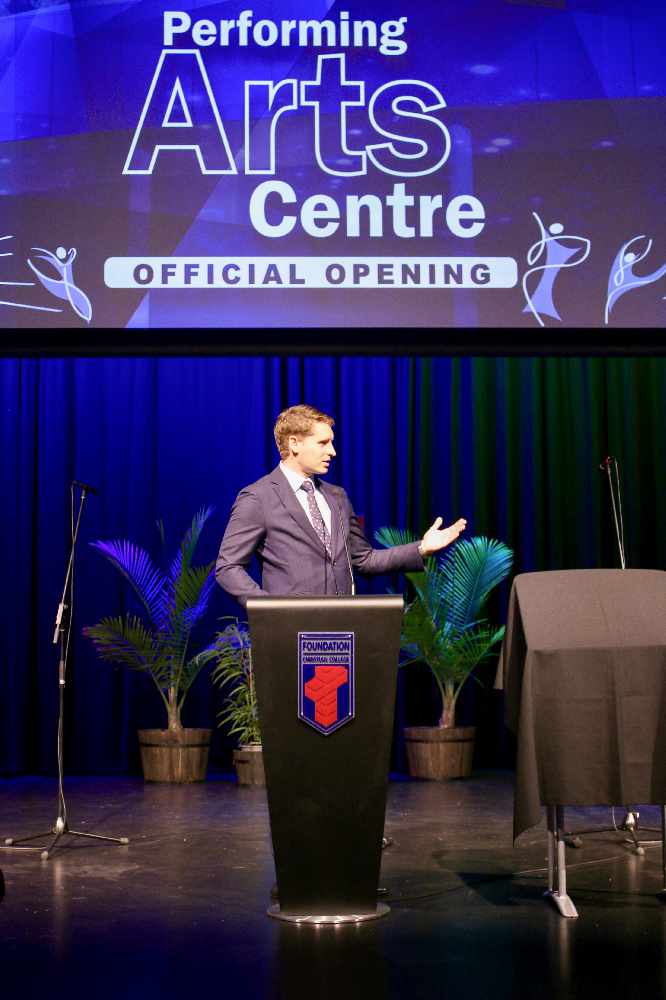 Greenfields school.
Mr Hastie officially opened the new facility yesterday on behalf of the Minister for Education and Training Simon Birmingham.
"It's an honour to open Foundation Christian College's new performing arts facilities," Mr Hastie said.
"Every year I run the Canning Shakespeare Competition for high school students to encourage them to embrace the arts and challenge themselves.
"Peel needs self-confident and culturally-confident young people, and these facilities will ensure the students of Foundation Christian College have the opportunities to develop their skills.
"And who knows, the future winners of the Canning Shakespeare Competition might just come from Foundation Christian College."
Minister for Education and Training Simon Birmingham said in addition to funding for projects like the Foundation Theatre and Performing Arts Centre, the Turnbull Government was also delivering a new funding system to ensure every student gets the resources they need.
"We're overhauling Australia's schools funding system and boosting investment to Foundation Christian College from around $9607 per student this year to about $13,802 over the next decade. The changes ensure students with the greatest needs get the greatest level of resources," he said.
"We know that funding and buildings alone don't make a great school, so we've asked a panel of education experts led by David Gonski to recommend how schools can best use the extra resources we're delivering to boost student outcomes.
"Families and teachers can see exactly what our $25.3 billion funding boost means for their local schools by visiting our funding estimator..."
To see the estimator click here.