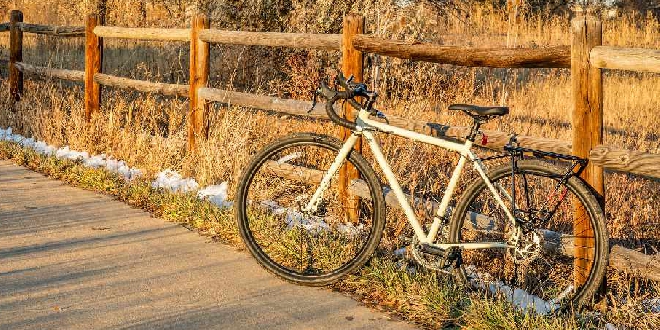 Locals are being encouraged to join a new online register to help stop the rising number of bicycle thefts.
Bikelinc, developed by Crime Stoppers WA, allows owners to register their contact details and the serial number of their bike in a secure data base, to ensure police can identify the owner if it gets lost or stolen.
The West reports more than 9,000 bikes have been stolen across the State in each of the past five years.
The Mandurah District Police Force took to Facebook to urge residents to sign up.
"Over 2,000 bikes have already been listed," the post read.
"Join Crime Stoppers WA's free Bikelinc network so the WA Police Force and your community can help return your bike to you if it's lost or stolen."
For more information, or to register, visit www.bikelinc.com.au.