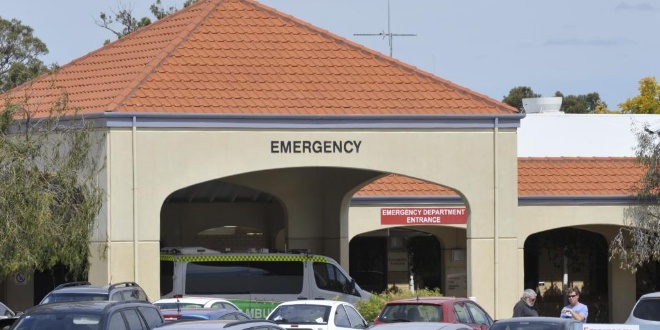 Peel Health Campus is set to receive a $152 million major redevelopment, if the McGowan government is re-elected.
From 2023, the State Government will end the privatisation of services at the hospital and under the new arrangements, 890 Ramsay Health Care staff will have the opportunity to transition to the public sector, employed by the South Metropolitan Health Service, and retain their prior service, long service leave and paid parental leave entitlements.
The redevelopment and expansion of Peel Health Campus is expected to include:
63 additional inpatient beds (which will deliver 219 public beds);
12 chemotherapy places;
20 mental health inpatient beds;
one additional operating theatre;
at least 15 palliative care hospice beds;
more outpatient services;
new build of medical imaging services; and
the introduction of a 10-bed Mental Health Emergency Centre.
The emergency department will be reconfigured, along with the reconfiguration and expansion of the day procedure unit.
"Peel-Murray locals will benefit from what will be the biggest upgrade of the Peel Health Campus in its history," Premier Mark McGowan said.
"Only under my Labor Government will the significant $152 million redevelopment and expansion be delivered, creating a pipeline of work through major upgrades."
Peel Health Campus will continue to be managed by Ramsay Health Care under its service agreement with the South Metropolitan Health Service for the State Government, which expires on August 13, 2023.
The next steps will include the Department of Health submitting a business case, project definition plan and a tender prepared to find the preferred private partner for the site.