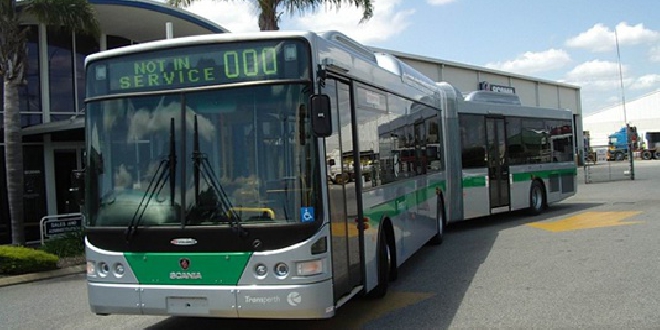 PIC: File
A $2.3 million project to build a new bus depot in Pinjarra will begin construction this week.
So far, 47 per cent of subcontractor work has been granted to local Peel and South-West businesses.
The Harries Way bus depot is expected to be completed by early 2020 and will initially house nine buses. Once fully-developed, it will be able to hold around 30 buses.
The new site is expected to take significant pressure off of the Mandurah Depot, which is currently at capacity.
Member for Murray-Wellington Robyn Clarke said the new bus port is a win for the Pinjarra community.
"I speak to local Pinjarra residents all the time and they continually raise the issue of public transport with me," she said.
"While this is a big step forward, I know how important increased bus services are to our community, and that's something I am continuing to fight for."
Currently, Pinjarra buses must travel 18km from the Mandurah depot before entering service, as well as travel back at the end of the shift.
Operating without passengers for a long distance each day creates significant costs for extra fuel and maintenance.
Reducing this will also minimise the risk of timetable delays if a bus gets stuck in traffic on the way to its starting point.