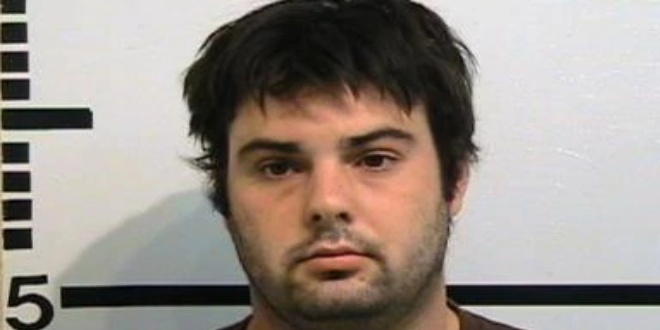 PIC: AAP
Scott Zirus is currently serving time behind bars in the United States for sexual abuse.
The West reports Mr Zirus is serving a 40 year jail sentence for sexually abusing children at a Texas summer camp, but is now pleading to be transferred to a West Australian prison to face charges of child sex abuse in Australia.
In 2010 the then 26-year-old was sentenced to jail for sexually assaulting five young boys during his time as a Scout leader.
While he's not eligible for parole until 2030 Mr Zirus said it would be a "grave injustice" to not let him stand trial over similar claims from a group of Perth boys.
The 34-year-old has applied to the Australian Attorney-General's Department and US leaders for an international prisoner transfer.
According to The West Mr Zirus said his main reason for the transfer plea is that it is "past due" that he faces 10 criminal charges back home.
There are allegations of molestation being levelled against Mr Zirus from four boys, during his time as a camp operator in the Peel region between 2006 and 2008.
"Not only does the passage of time hinder my defence, but it is extremely unfair on the children and their families to wait so long for any type of closure on the matter," Zirus wrote in the transfer request.
He admitted he would like to serve his jail time closer to family and friends for a better chance of rehabilitation.
Zirus has asked the public to support his transfer bid.