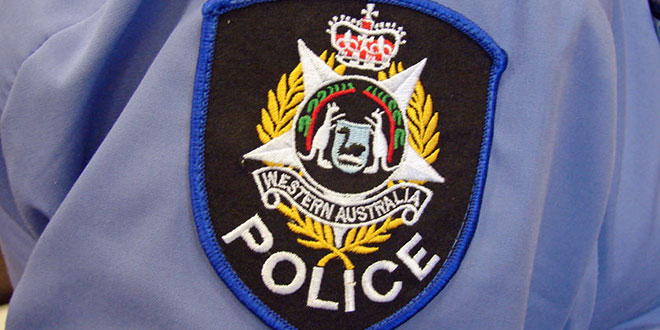 A former police sergeant has appeared in Mandurah Magistrates Court charged with child sex offences.
The 41-year-old man is accused of sending an inappropriate video of a sexual nature to a young boy and having an inappropriate conversation with him over Facebook.
Macquarie Media reports it was revealed in Mandurah court on Friday, the child has a close connection to the accused.
The sergeant who works in the Perth metropolitan area has been charged with using electronic communications with intent to expose a person aged under 13 years to an indecent matter.
He has also been charged with encouraging a child to perform an indecent act.
The police officer has been stood down from duty and will be back in court in December.