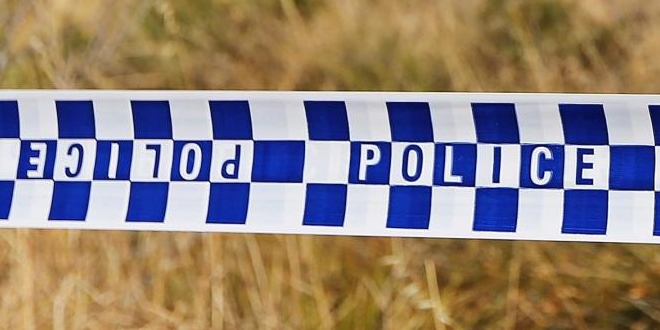 PIC: File
Police have charged a 35-year-old man after the body of a male victim was discovered at a Queens Park home yesterday.
Homicide Squad detectives have charged the man with murder as a result of their investigation into the death of a man in his 60s.
Around 10.15am on Tuesday, Police were called to the house in Centre Street where the victim's body was found.
The 35-year-old man, who is believed to be the victim's son, is due to appear before the Perth Magistrates Court today.