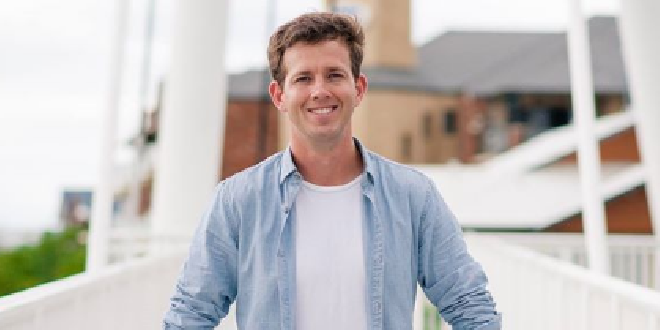 Rhys Williams is the new Mayor of Mandurah after securing just over half of all votes for the City's top job.
After narrowly losing the last local government election, Rhys Williams wanted to make amends and did just that on Saturday night with a staggering 10,916 votes.
There were four candidates vying for the position of Mandurah Mayor held by Marina Vergone for the last four years.
Ms Vergone finished in second place with 7,414 votes (34.04%).
In third place was Peter Jackson with 2,402 votes (11.03%) followed by Mark Brzezinski who polled 1,047 votes (4.81%).
At the 2013 election Marina Vergone beat Rhys Williams by just two votes following a recount.
In a packed Mandurah Seniors Centre, Local Returning Officer Ian Frame declared Rhys Williams the winner with 50.12% of all votes.
Mr Frame said the 2017 local government election recorded one of the highest voter return rates in the City of Mandurah's history.
Mandurah Mayor-Elect Rhys Williams who was the 2015 Young West Australian of the Year and elected to Mandurah Council at the age of 21 said it is an incredible privilege.
"The result is an indicator that Mandurah people are prepared to pay attention to what's going on and get involved as shown by the almost 40% voter return.
"Most importantly I want to acknowledge Marina for her four years as Mayor and just to really thank Mandurah for putting its trust in me.
"I'm really looking forward to getting started."
The Mayor-Elect and Councillor-Elects will be sworn in at a Special Council meeting to be held on Tuesday.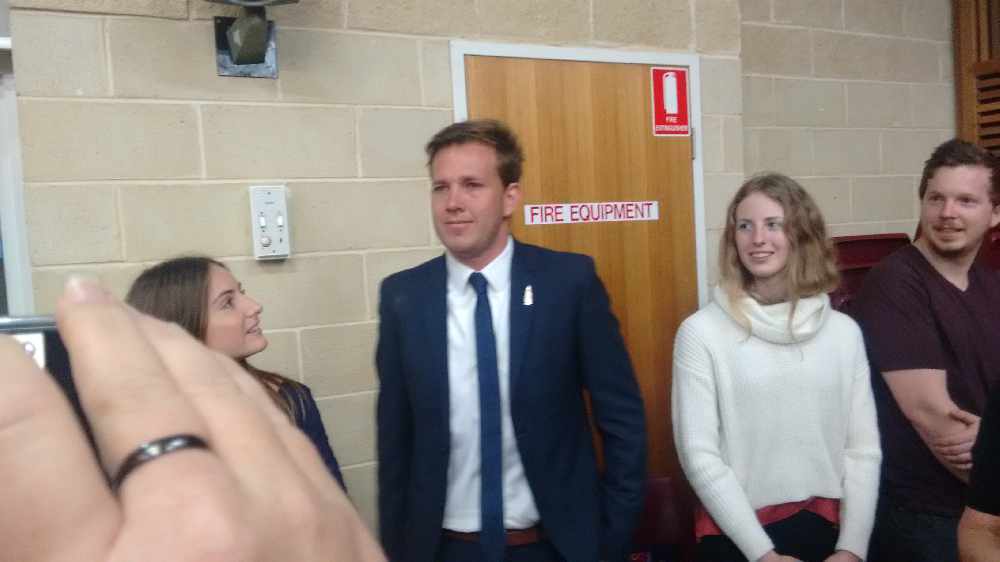 Full results and the number of votes polled by each Councillor candidate are available on the WA Electoral Commission website: elections.wa.gov.au/elections/local/election#/A899447F-3C29-44D4-85FC-B16B48D429EB/Mandurah