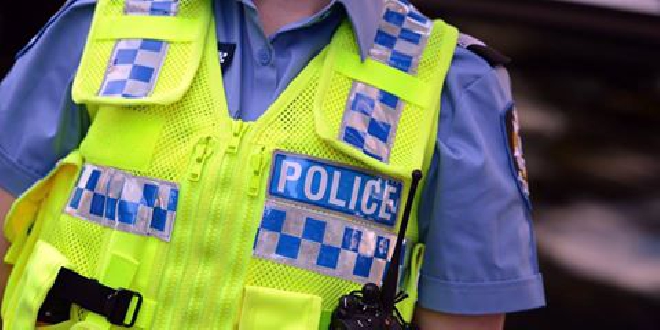 PIC: File
A Rockingham father has had manslaughter charges against him dropped overnight.
Dylan Clinton O'Meara was accused of breaking his baby's arm then shoving a blanket in his mouth to silence cries of pain in April 2016.
A Supreme Court judge found the police coerced him into providing an explanation through his imaginary friend.
The 22-year-old suffers from split personality disorder.
Once a key piece of evidence was thrown out, the prosecution dropped their case against him in a matter of minutes.
Mr O'Meara was unable to attend the funeral of his seven month old child due to the charges.
While new charges could be laid in the future, Mr O'Meara's legal team said it was unlikely.