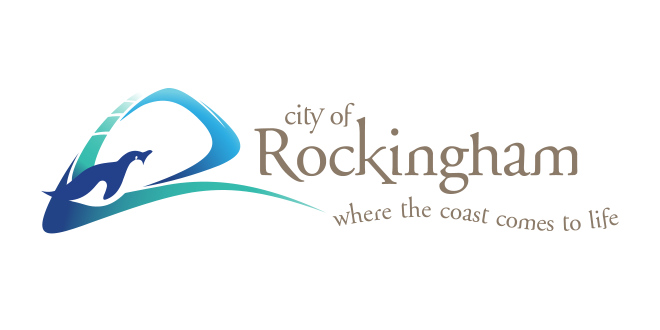 PIC: File.
All City of Rockingham libraries and the Autumn Centre will reopen to the community from today.
As part of phase two of the State Government's COVID-19 WA Roadmap, the City of Rockingham has reopened all four of the City's libraries and the Autumn Centre from today, Monday 25 May 2020.
The reopening of the libraries and the Autumn Centre continues the City's staged approach to reopening community facilities, which began on Monday 18 May 2020.
The City will adhere to the State Government's COVID-19 Safety Plan, which includes a 20 patron limit and social distancing rules at all times. Upon arrival at City libraries, customers are advised that they may have to queue for a short time at the entry. Library staff will be required to record names and phone numbers on entry and hand sanitiser will be provided.
Customers won't be able to stay in the library and study, and staff will ask for visits to be kept short, preferably no longer than 30 minutes. There will be limited access to public computers and a limit of 30 minutes per person, per day.
Customers will be able to borrow 40 items each for up to eight weeks. Click and Collect services are still available for library items and printing for customers wishing to make their visit brief. Items can also be requested from any library branch to be collected from the customer's preferred location.
Online library resources are still available from the City's library website and new online Story Time sessions will be launched in the coming weeks to give young library members and their families a chance to engage with regular programs again.
Opening hours at the libraries will also be changed during phase two of the COVID-19 recovery. Rockingham Central Library, Mary Davies Library and Community Centre and Safety Bay Library will be open Monday to Friday from 9am – 4pm. Meanwhile, Warnbro Community Library will be open Monday to Friday from 3.30pm – 5.30pm. Library hours will be regularly reviewed as the recovery process continues.
Community centre bookings at the Mary Davies Library and Community Centre will resume in a limited capacity in line with phase two restrictions.
The Autumn Centre will be open weekdays from 8.30am – 3.30pm and attendance by members at the Autumn Centre is by booking only. As the facility reopens, hairdressing, podiatry, café and dining room services with two dining room sittings each day will take place. Lunch sittings will occur from 11.30am – 12.30pm and 12.30pm – 1.30pm respectively.
After-hours groups and activities will initially consist of table tennis, social sequence dancing, yoga, line dancing, Rocky micro flyers and ukulele. The takeaway meal service at the Centre also remains in place.
To book your attendance please call the Autumn Centre on 9528 8560 during opening hours.
"Since the State Government announced its COVID-19 WA Roadmap, staff at the Autumn Centre and all four libraries have been working hard to ensure they are ready to reopen for the community," City of Rockingham Mayor Sammels said.
"As customers and members return, strict health and safety measures outlined in the State Government's COVID-19 Safety Plan will be followed. Library and Autumn Centre staff are doing all they can to ensure you continue to have a safe and pleasant experience, so please bear with us as we make these changes."
Safety measures at libraries and the Autumn Centre include the installation of sneeze screens at customer service desks and the availability of hand sanitiser. Regular cleaning is taking place at City facilities and library staff will clean and quarantined returned items for 24 hours before making them available for loan again.
For more information regarding the specific restrictions at each facility please visit rockingham.wa.gov.au/coronavirus