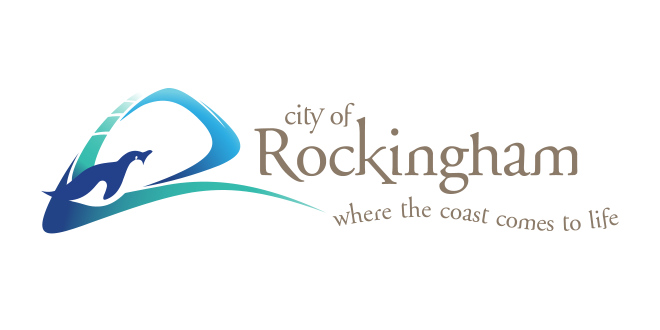 PIC: File.
As COVID-19 continues to impact the community, a number of local not-for-profit organisations have continued to provide emergency relief to those who may be experiencing hardship.
Community groups including Coastal District Care, The CREW, Salvation Army, Rockingham Street Chaplain, St Brendan's Homeless Respite, Soul Soup Patrol, WA Homeless Advocate and Homelessness We Care have all offered much needed assistance.
Through these organisations, people in need have been able to access food hampers, cooked meals, fresh produce, showers, help with paying bills and access to laundry facilities.
City of Rockingham Mayor Barry Sammels saluted the contribution local not-for-profit community groups continued to make during the unprecedented COVID-19 crisis.
"In a short period of time COVID-19 has had a significant impact on our community, with the closure of businesses and subsequent job losses creating temporary but pressing hardship for some," Mayor Sammels said.
"Fortunately, there are a number of local organisations providing emergency relief to the most vulnerable people in our community and the City acknowledges them for their selfless efforts during an incredibly challenging period.
"The City works in close partnership with the local not-for-profit sector to assist in coordinating emergency relief and it has been heartening to see the positive impact these groups are having in the lives of those who need support the most."
In addition to emergency relief, there are a range of other support services available to residents. These include the City's Neighbours Unite and Safety for Seniors programs, as well as Youth Services Outreach Support.
For a full breakdown of the assistance that external emergency relief agencies can offer, visit rockingham.wa.gov.au/communitysupport#nfp
For information on the City's support services and programs visit rockingham.wa.gov.au/coronavirus or call 9528 0333.