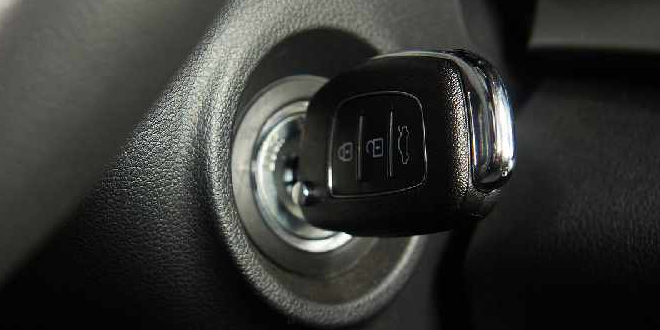 PIC: Bigstock
Rockingham Police have issued the simple security message after two cars were stolen because the owners left their keys in the cars.
Vehicles were stolen in separate incidents last weekend in Port Kennedy and Warnbro.
Rockingham police the keys were left in plain sight for the perpetrators on each occasion.
"Unfortunately the owners of the vehicles have left a spare key or the main key inside the car, parked in front of their premises.
"The offenders have taken advantage of that and gone for they key in the glove box or centre console and taken off with the vehicles.
"If the keys weren't there, it's safe to say there would not be any opportunity to steal the vehicles."
The basic advice from police is to put the keys somewhere safe and out of sight.
Senior Sergeant Reyne said that includes not leaving car keys in the front door of the house.