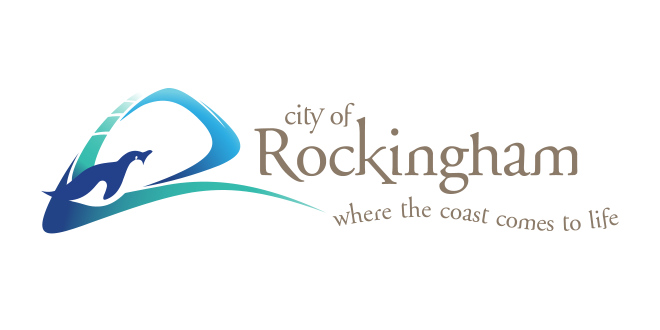 PIC: File.
Read the statement from the City of Rockingham.
As the community continues to follow the social distancing rules set out by the Australian Government and State Government in response to COVID-19, the City of Rockingham is encouraging people to stay connected through its Neighbours Unite program.
Neighbours Unite is a City initiative that creates connections in neighbourhoods, with the goal of building a safer, more resilient community. To help people connect with each other during times of social distancing, the City has adapted the program for COVID-19, with a focus on creating connections through virtual and contactless activities.
A key element of this approach is the City's new Neighbours Unite Introduction Card. People can download the cards from the City's website, print them off, fill out the relevant details and leave them in a neighbour's letterbox with the aim of offering support and building a new connection.
City of Rockingham Mayor Barry Sammels said Neighbours Unite played an important role in fostering a connected community.
"Social distancing doesn't have to mean social isolation, and through the City's Neighbours Unite program people can become more connected with their neighbours during this difficult time," Mayor Sammels said.
"The Neighbours Unite Introduction Cards are a great way to connect with the wider community and could lead to positive relationships that might otherwise never have developed.
"Community safety starts with you, so we encourage as many people as possible to join Neighbours Unite and help make our City a more connected place as we all learn to live with the changes brought about by COVID-19 together."
Participants in the program can become Neighbours Unite Champions, and are able to host neighbourhood activities.
Residents are reminded that all activities must comply with current social distancing rules.

For more information call the Neighbours Unite team on 9528 0333 or email neighboursunite@rockingham.wa.gov.au. To download a Neighbours Unite Introduction Card visit rockingham.wa.gov.au/community/community-safety/neighbours-unite. Alternatively, if you would like a physical copy of the card, contact the Neighbours Unite team via telephone and a hard copy will be mailed out.