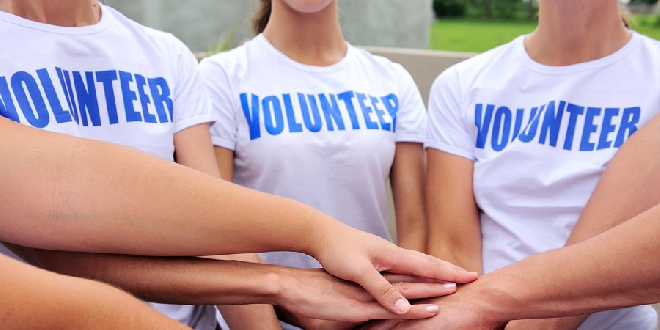 PIC: File
The City of Rockingham will recognise and celebrate volunteers from within the community on Thursday, as a part of International Volunteer Day 2019.
The Picnic on the Green: Thank a Volunteer Day event will be held at the Rockingham Central Library from 3pm-5pm.
It is a family-friendly event, with a free sausage sizzle, children's activities and live music.
City of Rockingham Mayor Barry Sammels said volunteering was central to forming a strong and connected community.
"Volunteers are the lifeblood of many community organisations, sporting clubs and social groups and it is important that we acknowledge their efforts on International Volunteer Day," Mayor Sammels said.
"We are blessed in the City of Rockingham to have a large number of people who are ready and willing to give back to their community.
"The City's Picnic on the Green pays tribute to these people and we hope that their selfless efforts continue to inspire other people in the community to get involved in some form of volunteer work."
Residents interested in volunteering should visit the Rockingham Volunteer Centre (RVC), located at the Rockingham Central Library.
Alternatively, for queries regarding volunteering the RVC can be contacted via volunteering@rockingham.wa.gov.au or 9528 8670.