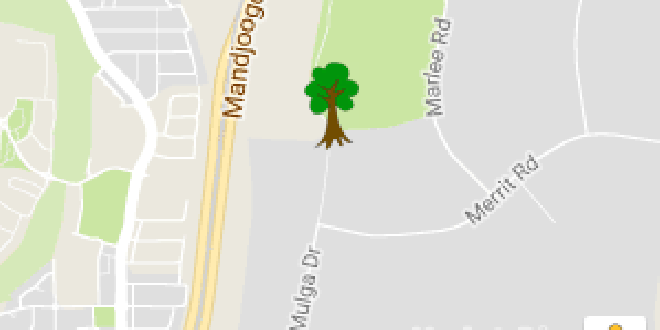 The nation-wide effort to restore the landscape and reconnect with nature is on this Sunday at Mandurah's National Tree Day event at Marlee Reserve.
Marlee Reserve in Parklands is an important wetland area which hosts one of the few remaining tuart stands in WA and provides habitat for protected and endangered species including Black Cockatoos and Phascogales.
National Tree Day is one of the most important, environmentally focused events on the City of Mandurah's calendar, and the City hopes to encourage local residents and their families to do their part to help the environment.
Volunteers can enjoy tree planting, educational activities, plant giveaways, native animals and take a free ride on the Mandurah Fun Train, making the day a perfect outing for the whole family.
Mayor Marina Vergone said that National Tree Day was a great chance for the Mandurah community to unite and reconnect with nature and restore the local environment.
"Research shows that getting outdoors and into nature has proven health benefits including reduced stress levels, improved concentration and improved human performance and energy," she said.
National Tree Day was created by Planet Ark in 1996 as the focal point for a nationwide campaign to promote community tree planting, engaging schools, local councils and communities.
This year marks National Tree Day's 22nd birthday, and more than 23 million trees have been planted as part of the day since 1996.
For more information on the City's tree planting program visit www.mandurah.wa.gov.au