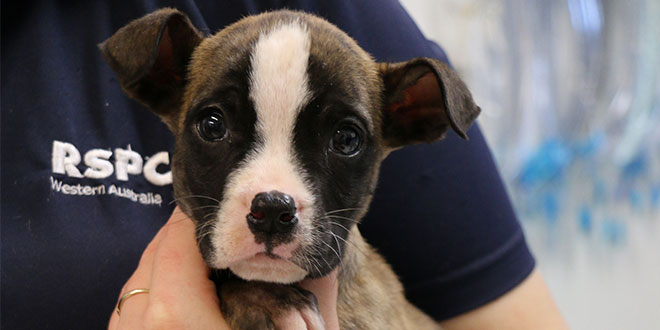 PIC: Supplied/RSPCA
RSPCA WA will host a free Community Action Day in Rockingham next month for residents who might be struggling to care for their pets due to financial difficulty.
The event, which is sponsored by City of Rockingham, will run from 12pm-2:30pm on Thursday, March 4 at Stan Twight Reserve.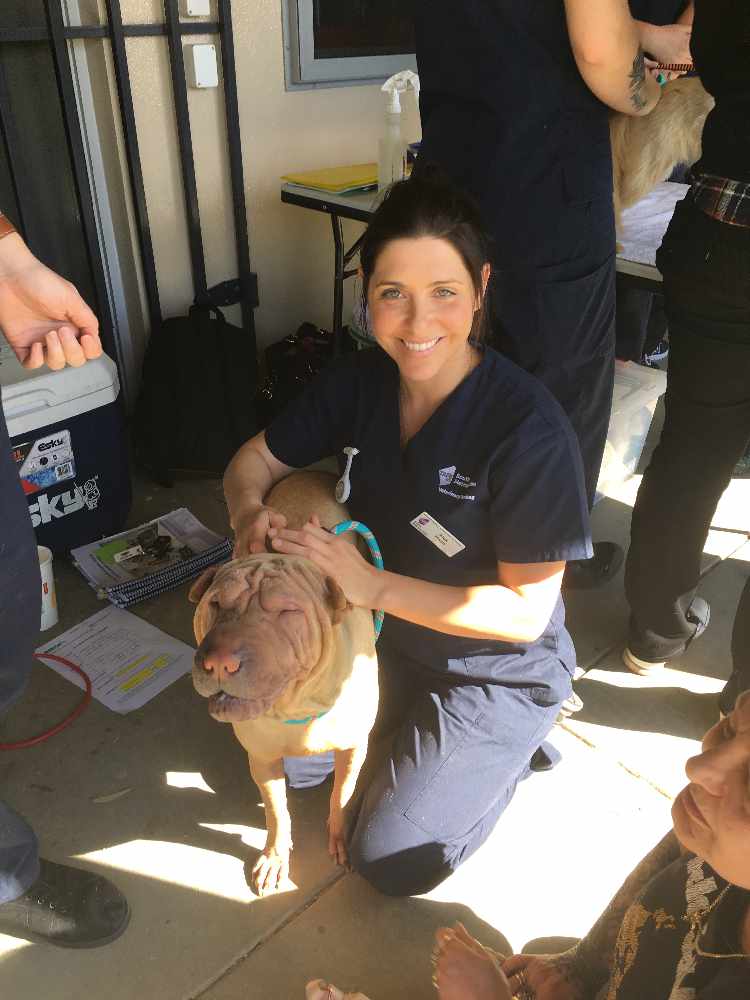 Community Action Days are held in areas where there are real animal welfare concerns, and offer free health checks, pet supplies and specialist advice for owners.
Rockingham ranked fourth in RSPCA WA's list of metropolitan hotspots for animal cruelty in 2020.
The local government area recorded 377 reports, with ill-treatment, failure to seek vet treatment, and abandonment the top concerns.
RSPCA WA Executive Manager Animal and Enforcement Operations Hannah Dreaver said in areas experiencing a high number of cruelty reports, financial stress was often a contributing factor.
"Community Action Days aim to ease this burden for pet owners by providing practical support and guidance," she said.
"The free services available at the event will immediately improve the wellbeing of pets, while giving RSPCA WA the opportunity to talk to the community about broader welfare issues concerning their animals."
Free dog and cat food as well as Elanco parasite treatments will be made available, and the team will also be offering free micro-chipping for dogs and puppies (excluding litters and breeders).
Referrals for discounted vet treatment through South Metropolitan TAFE will also be available.
"At RSPCA WA, we understand the friendship and value that a pet can bring into a person's life and how important that bond is," Ms Dreaver said.
"I'd encourage anyone who is struggling with the basics – or hasn't visited the vet in a while – to come along and access this support to understand and meet your pet's needs."
Rockingham residents are being encouraged to bring their dogs along to the event (dogs must be socialised, vaccinated and on a leash at all times). Due to welfare concerns, cats are not able to attend.
On the day, dog owners can exchange their choke chain or prong collar for a free humane Rogz flat collar.
RSPCA WA inspectors, an RSPCA WA dog trainer, and City of Rockingham rangers will be on hand to answer questions.
The health checks will be conducted by vet staff and students from Murdoch University and South Metro TAFE.