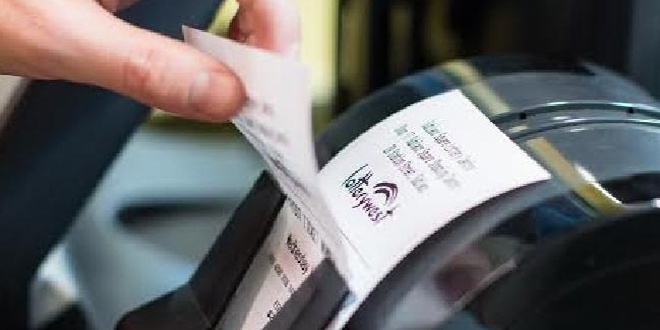 Who is this mysterious person!
It has been more than a month since a Division 1 Lotto ticket was purchased in Rockingham and the winner is yet to come forward.
The winning ticket worth $1.3 million was purchased from Rockingham Central Lottery Centre ahead of last month's Saturday Lotto Superdraw on February 18.
Store owner Marie Alexander said the mystery millionaire was the talk of the town.
"Everyone's been talking about it; almost every customer that walks in," Ms Alexander said.
"We've been encouraging everyone to double check every nook and cranny to make sure they don't have a ticket hiding anywhere."
Ms Alexander said over the 11 years she had owned the Rockingham store she had sold seven Division 1 Lotto tickets.
"We even had two in 15 days, so we certainly bring the luck!" she said.
So far this year, WA has welcomed 17 Division 1 Lotto winners sharing in almost $35 million worth of prizes.