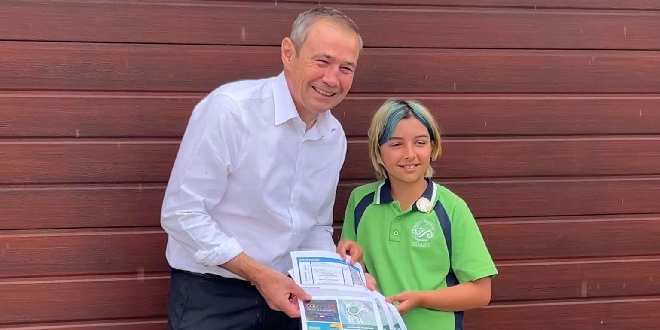 The Premier has made a special visit to Secret Harbour, surprising a 10-year-old girl with tickets to Coldplay.
Kaelah Webb suffered a spontaneous brain heamorrhage in April this year before undergoing surgery in Sydney.
"It was the biggest shock to our family, she did 12 days at PCH," her mother Sahera Webb told West Coast Radio.
"After that she had four and a half months of debilitating headaches, she was grey.
"In the end I found a surgeon in Sydney that found the cause and we flew over there and in September she had brain surgery."
Ms Webb said she spent hours trying to get tickets for both the Saturday and Sunday concert at Optus Stadium but, like many, missed out.
That is when she made a last ditch effort to make her daughter's dream of seeing her favourite band come true.
"I ended up writing to the minister of tourism and the Premier and gave him a bit of a brief on Kaelah's story, hoping I would get through," she said.
"That was back in October and then a couple of weeks ago I heard from his office that they had read Kaelah's story and got her some tickets."
The Secret Harbour Primary School student said she over the moon when Roger Cook came to her home and delivered the tickets himself.
"I felt very happy, like my puzzle was complete," she told West Coast Radio.
"I just love their kind of music ...every night when I'm in pain and I listen to them (Coldplay), they make me fall asleep."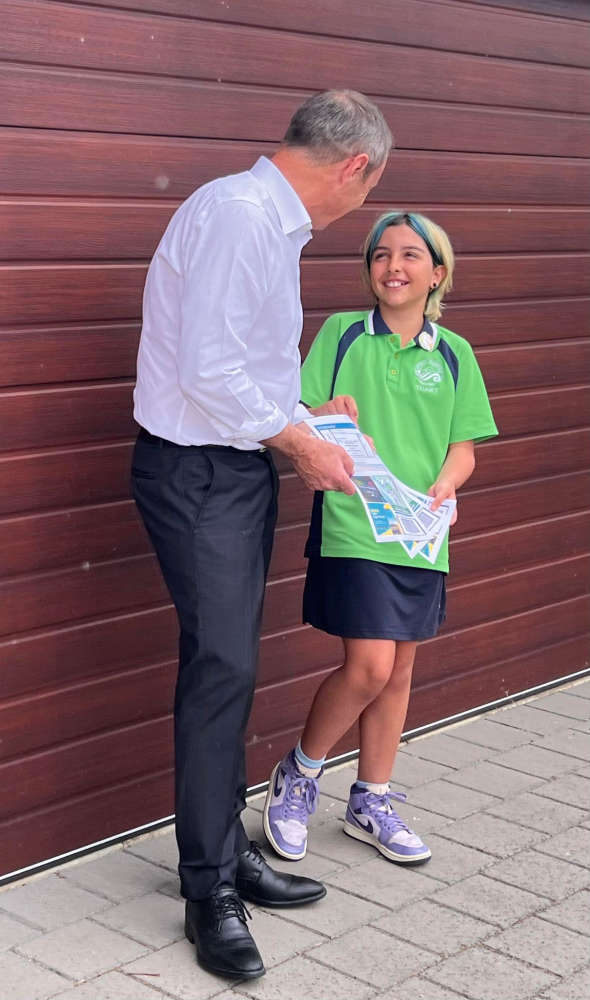 Coldplay will play in front of nearly 134,000 fans over two nights on November 18 and 19.
It is the first time the band has played in Perth in 14 years.