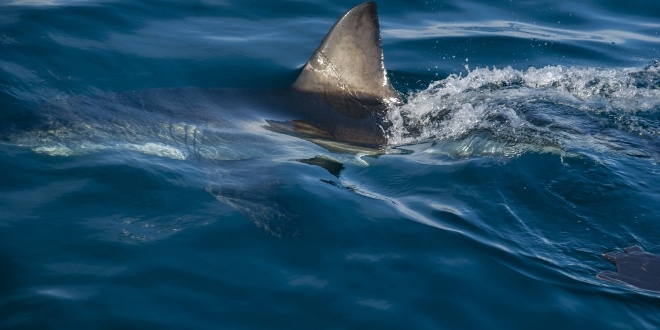 A shark warning remains for a South West beach after a surfer was knocked from his board.
The local surfer was paddling for a wave around 5.15pm on Monday at Injidup Beach near Yallingup when the shark knocked him into the water.
He managed to return to shore uninjured.
The Department of Primary Industries and Regional Development is urging beach goers to be extra cautious in the Injidup Beach area.
Beaches remains closed at nearby Canal Rocks due to a slowly decomposing whale carcass in the area.
The carcass may continue to act as an attractant to sharks.
If you see a shark, report it to Water Police on 9442 8600.