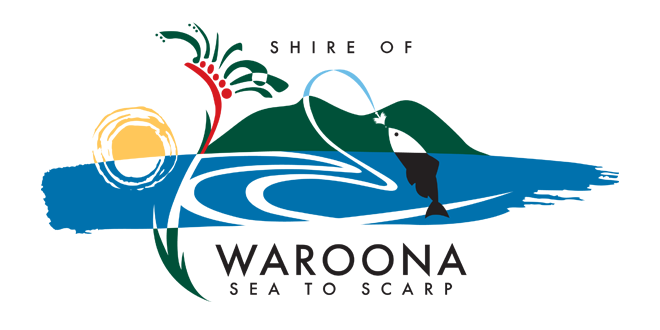 PIC: File.
Read the statement from the Shire.
Further facility closures including the Shire of Waroona Administration Office, have been effected following tighter restrictions imposed by the Australian Government to slow the spread of the COVID-19 virus.
As of 4:00pm Wednesday 25 March, the Shire of Waroona Administration Office closed to the public.
According to Chief Executive Officer Mr. Dean Unsworth, the building closure does not affect service provision, with officers still contactable via email warshire@waroona.wa.gov.au and phone 08 9733 7800.
Waste collections and works requests are unaffected and the Buller Road Refuse Site remains open.
Works requests can be submitted online at www.waroona.wa.gov.au/report-it.aspx or by calling or emailing the request through to the Shire and will continue to be prioritised according to the risk posed to the community.
Invoices and rate notices can be paid by cheque or postal order, BPAY or credit card and cat and dog registrations forms can be downloaded at
www.waroona.wa.gov.au/services/ranger-services/dogs.aspx or www.waroona.wa.gov.au/services/ranger-services/cats.aspx respectively, with the
completed form returned via email to warshire@waroona.wa.gov.au and payment made via cheque, money order or credit card.
Waroona Showgrounds is closed and as of 11:59pm Wednesday 25 March all community halls will close.
The Preston Beach 24-hour RV Stay is also closed as it the Drakesbrook Weir Free RV Stay Area.
To assist at risk community members facing difficulties and increasing isolation, the Wellness Check-In Program is being rolled out in Waroona.
By visiting www.waroona.wa.gov.au/news/wellness-check-in-program/1269, Waroona residents can identify themselves and advise the support they require by completing a registration form. Residents can also phone or email to register for the program.
Through the Wellness Check-in Program, staff will call registrants to check-in, provide assistance where possible and facilitate connections to businesses and service supports.
The @WaroonaCollective Facebook page has been established to support small businesses located in the Shire, allowing them to share services, menus and specials.
The page promotes buy local initiatives and aims to support business through these challenging times.
"It is important that we do all we can to slow the spread of COVID-19, so over the coming months, limit interactions with others by staying home as much as possible, only leaving for essential travel.
"In these times of isolation, we can be comforted by the strength and resilience of our community and should show kindness and look out for fellow residents wherever we can, 'e' checking-in with our neighbours, family and friends as often as we can.
"Through unity in approach we can combat this virus and its devastating impact," Mr. Unsworth said.
To view other facility closures already in effect as well as the Shire's full response to the COVID-19 pandemic visit waroona.wa.gov.au.