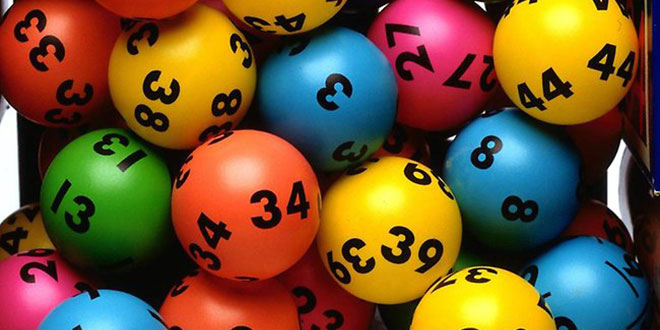 PIC: File
Two sisters have come forward as the owners of a lotto ticket worth more than $692,000, sold in Mandurah.
Following their mother's health scare last year, the sisters decided to care for her, and were thanked by her with a Saturday Lotto ticket each week.
The sister's good karma led them to the winning ticket, bought from Greenfields Newsagency, that will now set them both up to retire.
"When Mum became ill we took it upon ourselves to keep her out of a home and look after her," one of the winners said.
"The store has a Buddha that customers place coins on top of for good luck but when Mum went to rub its belly, all the coins fell off into her hands... maybe that was a sign."