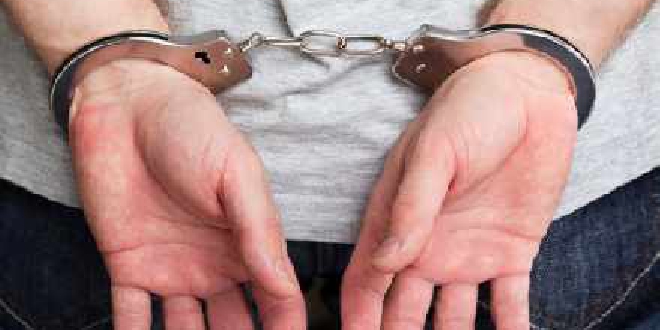 PIC: File
Three men and three children have been charged in relation to a string of Christmas Eve offences.
Mirrabooka Detectives have charged six people with a string of offences after an investigation into a series of incidents that occurred in and around Scarborough on Christmas Eve.
The six people have been charged with 91 offences in total.
It is alleged the six people were part of a group who walked through the streets of Gwelup, Innaloo and Carine during the early hours of December 24 and broke into over 40 vehicles.
The group smashed windows of most of the vehicles to steal various items including cash from the cars.
It's also alleged the group stole bicycles and scooters from several homes in the area and used them as transportation throughout the night.
The six males have been charged with stealing, attempted stealing and criminal damage offences:
- A 22-year-old man from Armadale has been charged with 16 offences
- A 19-year-old man from Doubleview has been charged with 26 offences
- An 18-year-old man from Innaloo has been charged with one offence
- A 16-year-old boy from Doubleview has been charged with 16 offences
- A 15-year-old boy from Belmont has been charged with 16 offences
- A 14-year-old boy from Armadale has been charged with 16 offences