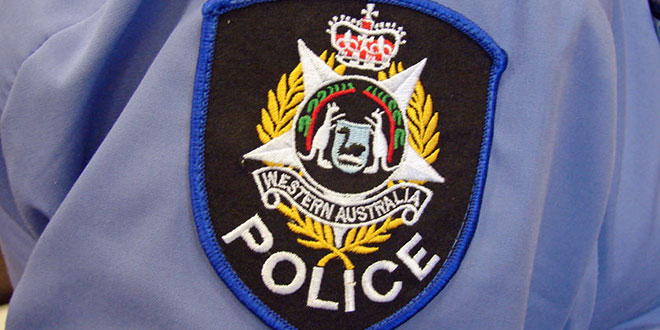 A 28-year-old South Yunderup man has been fined for selling a Playstation console he never owned.
Timothy Haines was charged with gaining benefit through fraud after posting an ad for a Playstation 4 on Trading Post in March of 2017.
Mr Haines advertised a Playstation online and accepted payment for the console, but never had a Playstation to sell.
He was arrested on November 7 at Rockingham Police Station, and pleaded guilty at Mandurah Magistrates Court this morning.
Mr Haines' lawyer Jacynth Townsend told the court her client had been out of work since 2014 and his motivation was to buy food and a bicycle for his family.
Magistrate Anne Longden said he "went to quite some trouble to get the money" and that "it was hardly the perfect crime".
She also acknowledged that Mr Haines was motivated by his dire financial situation at the time.
Mr Haines was fined $500, ordered to pay court costs of $170.50, and pay back the $300 to the victim.