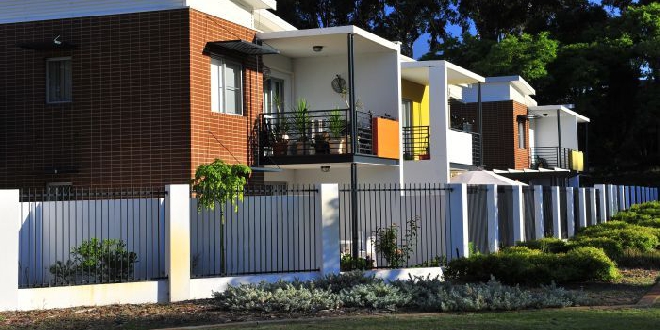 PIC: ABC News
The State Government has announced a new $150 million housing investment package in a bid to help homeless people and low income earners.
Around $125 million will be spent on 300 new public housing units in Western Australia, targeting homeless and vulnerable people on the priority waitlist.
An extra $6 million will go towards the refurbishment of 20 regional and 50 metropolitan public housing properties and $19.2 million will be spent on an additional 200 shared equity homes under the Keystart scheme.
Shared equity home ownership provides people who would not otherwise access home ownership, with lower deposit loans and no lender's mortgage insurance, whereby they co-own a share of the property with the State Government, which lowers their loan amount.
Premier Mark McGowan said the housing investment package will also create jobs.
"The $150 million boost to our housing construction industry will help create 1,000 new jobs and ensure this vital industry in the WA economy continues to grow," Premier McGowan said.
"It will boost the supply of short and long-term housing options for people experiencing difficulty getting into a home and supports people at risk of homelessness through the availability of more social and affordable housing."