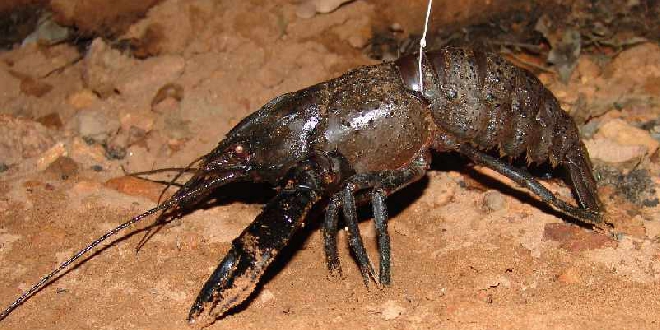 PIC: File
Two teenagers have coped hefty fines after being caught with marron and fishing equipment out of the marron fishing season.
The teens, both 19-years-old, faced the Mandurah Magistrates Court today each charged with fishing for marron during closed season.
The court heard on the evening of December 18, 2020, Fisheries Officers caught them leaving the area of North Dandalup Dam in Whittaker with 17 marron in their possession with nets, buckets and a holding net.
The Fisheries prosecution revealed during a later interview with the men on January 6, 2021, they admitted guilt and told the investigators they were aware it was out of season to catch marron.
Both men, who self represented, had no prior convictions.
Magistrate Leanne Atkins fined the 19-year-old's $1850 with $248.70 to pay in court costs.
One of the teens was also ordered to forfeit his fishing nets, buckets and holding net used in the incident.