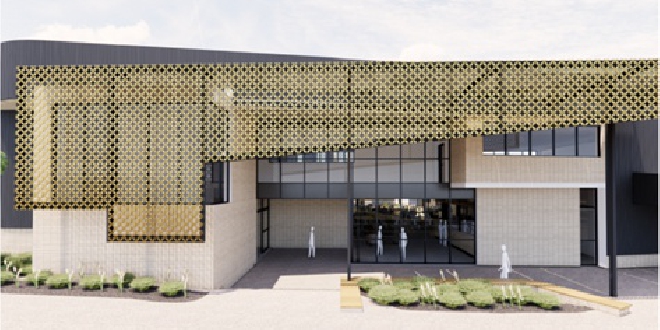 PIC: Supplied
Tenders for the new $14.67 million training centre at South Metropolitan TAFE's Mandurah campus are now open.
The Hospitality and Tourism Training Centre will be used to deliver training in commercial cookery, tourism and event management, providing career pathways for aspiring chefs, baristas and front-of-house staff.
Hair and beauty training facilities will also be incorporated into the new centre, opening up the amount of students it will cater for.
The centre will be a one-stop shop for simulated training at the Mandurah campus, with construction set to include two training kitchens, a production kitchen and a restaurant, as well as a new hair salon and dedicated training spaces for beauty therapy and massage.
"This will be a terrific facility for the Peel region that will help train up skilled workers for meaningful jobs in our tourism and hospitality sectors," Tourism Minister David Templeman said.
"Students will take part in practical, on-the-job training that will allow them to step straight into the workforce in a key area of employment for youth in the region."
The project was announced in July 2020 as part of the WA Recovery Plan.
Construction is estimated to begin in July.