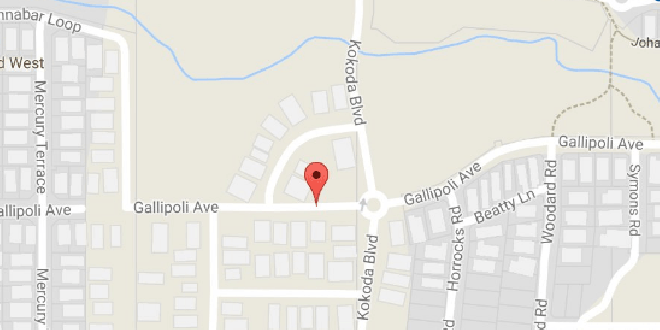 Mundijong Police are urging tradies' to keep their tools out of sight following a recent spate of tool box thefts from the back of utes in Byford.
Tradies tools have again been targeted on Tuesday night with the offenders damaging two locks to steal valuable property.
The night before the back of a ute on Hunt Road was broken into.
The recent spate of thefts has prompted local police to urge tradesmen to beware.
Mundijong Police Officer in charge Daryl Brandis said there's been a noticeable increase especially in the Byford area.
"Before it was car's getting broken into when people were leaving items visible they shouldn't have like laptops, mobile phones and wallets.
"There it seems to be turn from that, to easy to get trades tools often in the back of vehicles and include power tools and other valuable equipment carpenters and brickies need.
"It's quite alarming because it could affect their employment."
In a separate incident thieves used boltcutters to break into business on Richardson Street in Serpentine on Sunday night, stealing fuel and tools from the back of a ute.
Thieves again targetting your tools from vehicles last night. Offenders have damaged 2 locks desperate to steal your property. Beware pic.twitter.com/0pcSokfMkU

— Mundijong Police (@MundijongPol) July 12, 2017